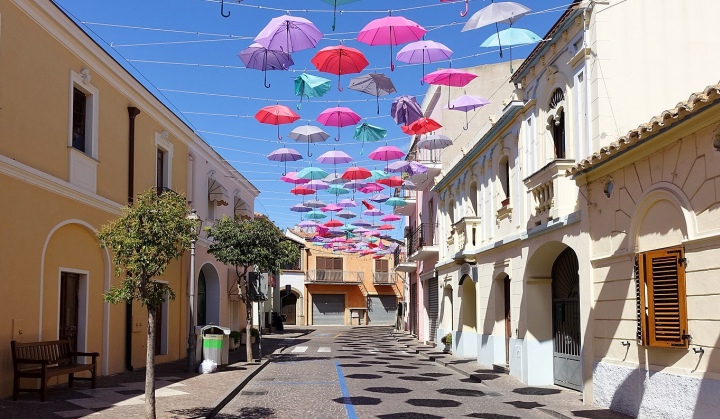 The Organizing Committee announces that the registration deadline for the participants of the first ever FIDE World Junior Rapid & Blitz U20 Chess Championship has been extended to September 20, 2023.
The competition with a total prize fund of €25,000 will take place will Pula, Sardinia, October 9-16, 2023
Each National Federation can register any number of players.
Personal rights will receive the winners of the World Youth Rapid and Blitz Chess Championship in Batumi 2023 and first 10 players on the starting list (10 for the open list and 10 for the girls' list).
Regulations and invitation letter (pdf)
Official website: juniorrapidandblitz2023.fide.com
Email: juniorrapidandblitz2023@fide.com
Photo: Olaf Tausch