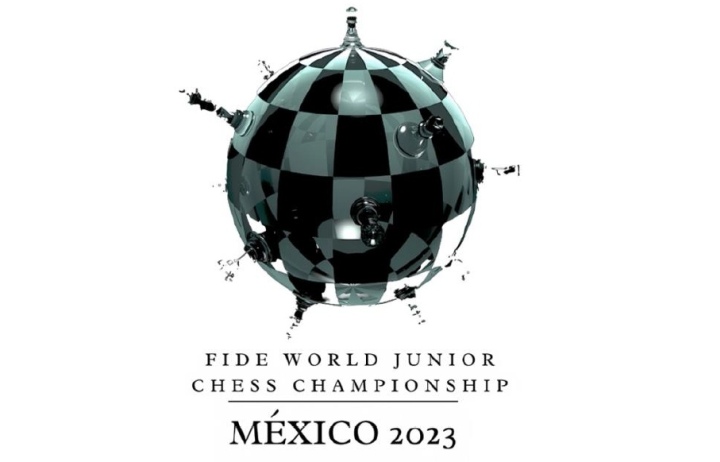 FIDE and the Mexican Chess Federation have extended the registration period for the participants of the World Junior U20 Championship.
The tournament will take place from September 20 to October 2, 2023 in Mexico City, Mexico.
FIDE member Federations should send the information and the corresponding payments for their players before September 8, 2023. The same date, September 8, also applies to Mexican players who are willing to register.
The official email: juniorchampionship2023@fide.com
Each National Federation can enter one player born on or after January 1, 2003 in each of two categories – Open and Girls, with a maximum of two invited players and send as many additional players as they wish.
Official website: juniorchampionship2023.fide.com