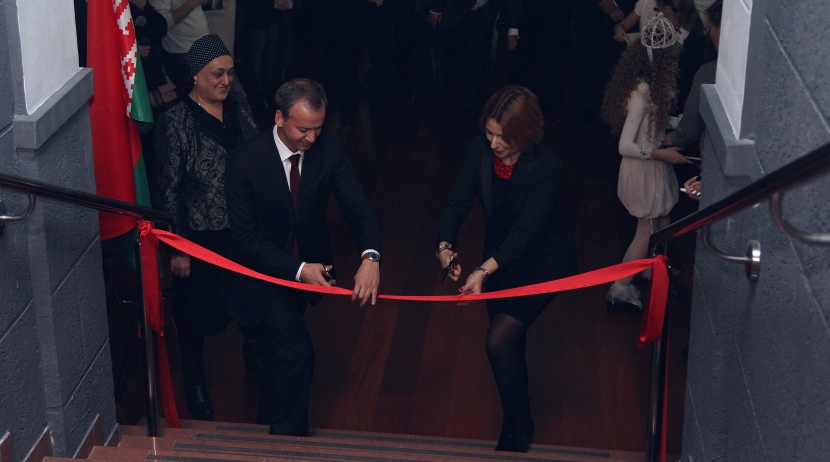 FIDE President Arkady Dvorkovich made an official visit to Minsk where he had a brief but intense agenda. First, Mr. Dvorkovich had a working meeting with the Deputy Prime Minister of the Republic of Belarus and the chairman of the organizing committee for the 45th World Chess Olympiad Igor Petrishenko.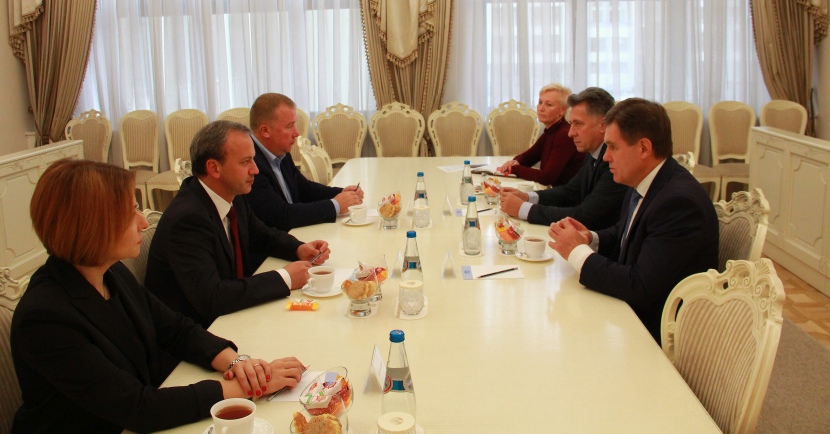 Together with the 6th women's world champion Maia Chiburdanidze, Arkady Dvorkovich also participated in the opening ceremony for the renovated FIDE Chess School in Minsk on October 2. A true legend of women's chess, nine-time winner of Chess Olympiads, Maia Chiburdanidze became the Goodwill Ambassador of the 45th World Chess Olympiad 2022 in Minsk.
FIDE Chess School is the only chess school accredited by FIDE in Belarus. In his speech on the occasion, FIDE President Arkady Dvorkovich stressed that FIDE would continue supporting chess schools and academies around the world.
The ribbon was cut by FIDE President Arkady Dvorkovich and FIDE Vice President, President of Belarus Chess Federation Anastasia Sorokina.