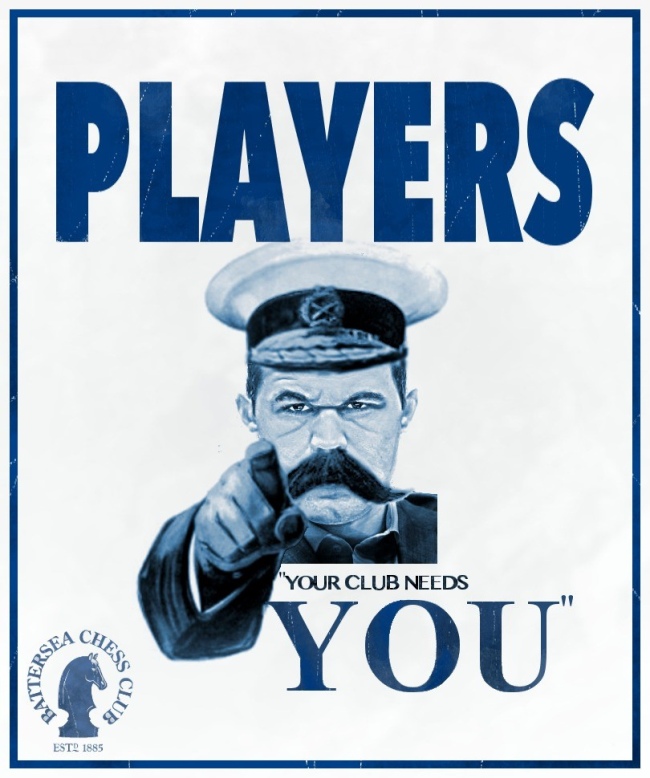 This article was originally published in the FIDE Newsletter #17 (October 26, 2020). If you want to receive this biweekly publication directly in your inbox, please subscribe here.
These are difficult times for everybody, and Chess Federations and clubs are not an exception. The situation is particularly dramatic in those countries where chess is not recognized as a sport, which greatly limits the sources of funding and those with strict restrictions for public gatherings still in place.
Unfortunately for the English Chess Federation, they belong to both categories. ECF oversees a network of more than 600 chess clubs across the country, but not being considered a sports organization it is deprived of access to funding through government sports programs, and it is run by volunteers. It finances its activities through membership fees, but the numbers of ECF members have already dropped from around 12,500 in 2019 to less than 5,000 by the end of September.
To make things worse, "In England, players are unable to meet and play in person because of the UK government's 'rule of six' that restricts groups meeting up, as well as local lockdowns in place around the country", explained Leon Watson in an article for Chess24, which bears the explicit title "English chess facing 'hour of need'".
"Chess clubs, some of which date back 150 years, also face an uncertain future. Clubs in England often meet in venues such as pubs, community halls or hired rooms, which in some cases show no signs of reopening", says Leon.
In a direct appeal issued this week, ECF chief executive Mike Truran called on members to help:
"Like many sports and leisure organizations we have taken an enormous hit over the past six months, and we need members' help to continue providing online and over the board services now and in the future. Despite members' best efforts so far, around 55 percent of members have not renewed yet. We will face serious financial difficulties and potential damage to our infrastructure if the current crisis extends too far into 2021 without sufficient membership income to sustain a cost base that we have already stripped back as far as we feel able."
In very similar terms a letter was sent out last Thursday addressing the members of the Dutch Chess Federation. "We hear from a number of clubs that there are members who are considering canceling their membership this year because they do not want to play competitions or matches in the clubs due to the coronavirus. If you belong to this group: we understand that you do not want to play chess over the board right now, but we still appeal to your solidarity with your club, and thereby also to support Dutch Chess Federation. Together we keep the sport of chess alive in the present time, and for future generations.
Clubs are doing an enormous amount of work to make in real life chess possible. They are booking larger rooms, they are providing disinfectants, and this, of course, implies extra costs. In addition, many clubs organize online club nights as an alternative. That requires a lot of arranging and organizing for all those hard-working volunteers. The club desperately needs your support and help right now".
FIDE supports the plea of our English and Dutch colleagues. Chess clubs are part of the cultural heritage of chess, and while online chess has opened up a world of possibilities to us, it is in the clubs where most chess fans have taken the first steps. These institutions still play a crucial role in attracting new players to the game and building our community, since chess, like any other game, is above anything else a social activity.