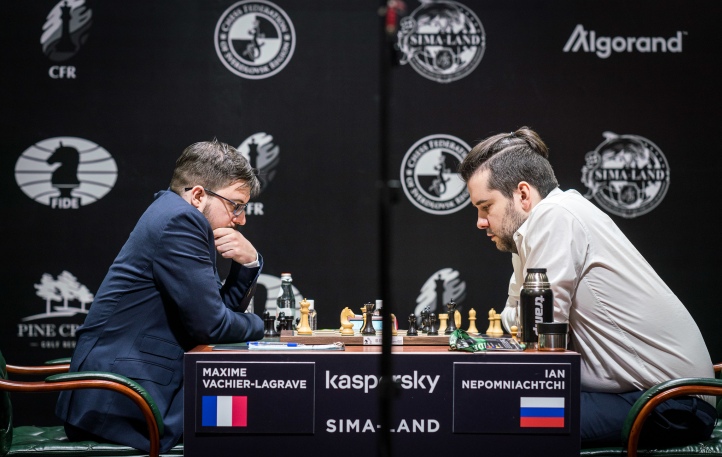 Dear national federations and members of the chess community:
FIDE is making every effort to ensure that the second leg of the Candidates 2020 will be held in Autumn 2020. Over the past three months, we have intensified our contacts with chess organizers, especially from countries in the so-called "green zone". We have tried to identify potential venues where the epidemiological conditions would allow for the event to be resumed under safe conditions.
We are going to extend this consultation period for a few more days, until August 21, 12:00 CET. If you are a chess promoter and your country meets these conditions, please don't hesitate to contact us at your earliest convenience, indicating your relevant experience in organizing top-level events and possible sources of funding. Given the constantly-changing situation, we would like to consider all the potential alternatives before making a decision.
Please use our official email office@fide.com for any communications on this matter.