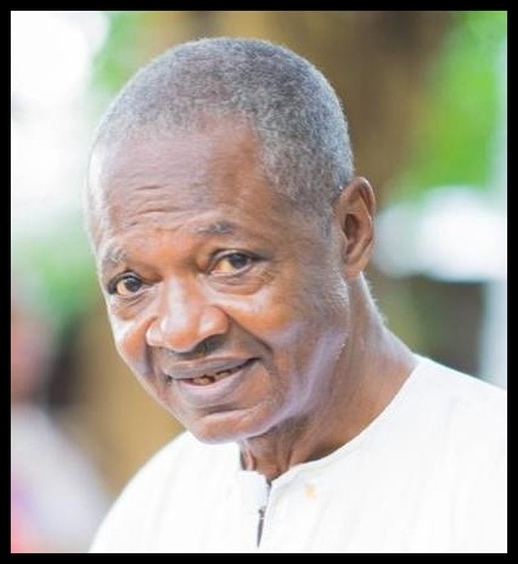 With profound shock and deep regret, FIDE has learned about the untimely death of Michel Nguélé Viang.
Michel, who was President of the Cameroonian Chess Federation and Acting President of Zone 4.3 of the International Chess Federation (FIDE), died last Wednesday, June 17, 2020, at the age of 71 from cancer.
Michel was a valuable member of the Board of the African Chess Confederation and he will be greatly missed by the Cameroonian and African chess communities.
FIDE extends heartfelt condolences to the family and friends of Michel Nguélé Viang.