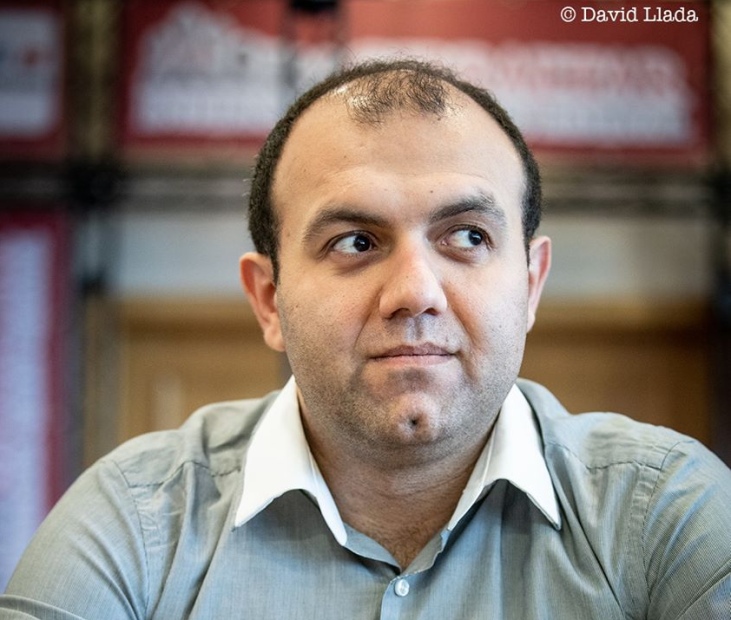 At the end of May, a popular chess platform playchess.com hosted Silkway Cup, an online blitz tournament dedicated to the Republic Day of Azerbaijan (28 of May), and Independence Day of Georgia (26 of May). The 15-round competition held with time control 3+2 brought together the best Azerbaijani and Georgian chess players including 25 grandmasters.
With SOCAR as a sponsor, the event had a whopping 20,000 Euro prize fund. The tournament rating favorites occupied all the top positions in the final standings but not according to the starting ranking. The fifth rated Rauf Mamedov (AZE) scored 11.5 out of 15 and came clear first, defeating the rating favorite Shakhriyar Mamedyarov (the champion said that this victory had given him a real confidence boost), Ivan Cheparinov, Luka Paichadze, and others on the way.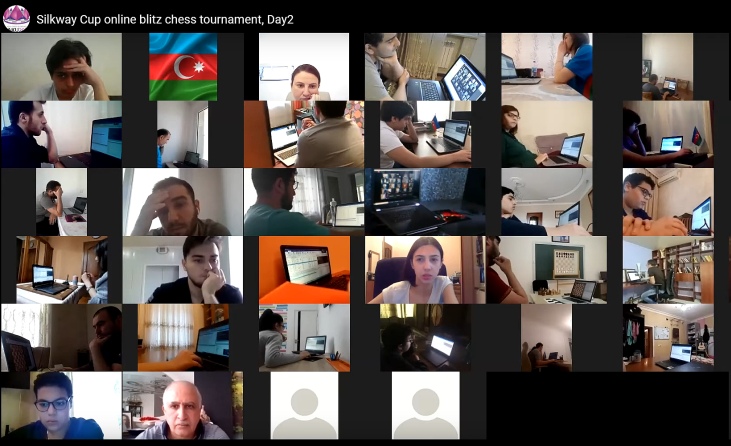 Baadur Jobava was in the contest for the title all the way, but after making a draw in his last round game with Aydin Suleymanli he finished second with 11 points. The leader after the first day Nijat Abasov is third with 10.5.
Final standings:
| | | | | |
| --- | --- | --- | --- | --- |
| 1 | Rauf Mamedov | AZE | 2654 | 11.5 |
| 2 | Jobava Baadur | GEO | 2603 | 11.0 |
| 3 | Nijat Abasov | AZE | 2664 | 10.5 |
| 4 | Vugar Rasulov | AZE | 2478 | 10.0 |
| 5 | Shakhriyar Mamedyarov | AZE | 2764 | 10.0 |
| 6 | Giga Quparadze | GEO | 2463 | 10.0 |
| 7 | Aydin Suleymanli | AZE | 2512 | 9.5 |
| 8 | Levan Pantsulaia | GEO | 2553 | 9.5 |
| 9 | Nidjat Mamedov | AZE | 2609 | 9.5 |
| 10 | Vasif Durarbayli | AZE | 2606 | 9.0 |
| 11 | Tornike Sanikidze | GEO | 2458 | 9.0 |
Official website: http://www.world2020.ge/