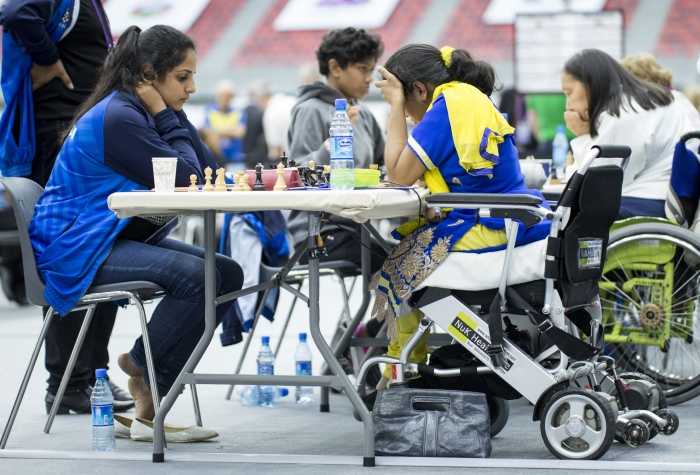 FIDE DIS Commission published a confirmed list of participants of the first FIDE Online Cup for People with Disabilities. This event, considered by many to be a full rehearsal before the 2020 World Chess Online Olympiad, will be held on a popular online chess platform playchess.com.
On May 19 the FIDE DIS Commission held an online meeting with FIDE President Arkady Dvorkovich to exchange plans and ideas on how to continue moving forward, keeping chess on top of the activities for players with disabilities. The FIDE Online Cup for People eagerly anticipated by many players will be the first important step in this direction.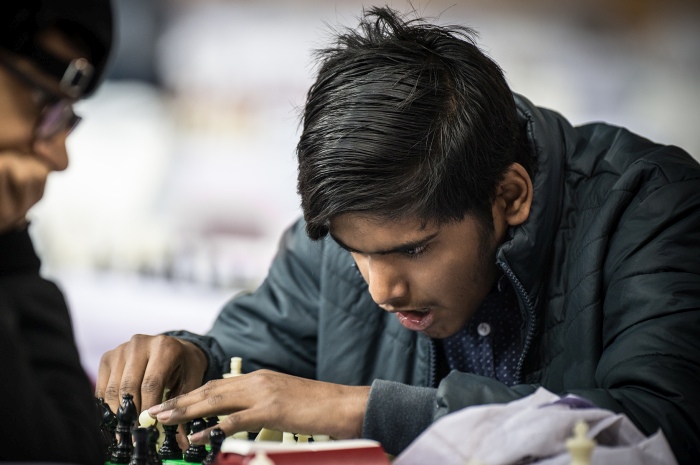 This invitational event will bring together 38 participants representing 28 national federations who will play not only for the title and glory but also for a €2,200 prize fund. The 5-round Swiss tournament starts on May 21, 2020, and can be followed live at playchess.com.
Full list of participants in alphabetical order (pdf)
Regulations (pdf)
Live games: https://disabledchess.org/LIVE_GAME/m333
http://live.chessbase.com/watch/1st-Online-FIDE-Cup-Players-Disabilities/ (will be active after the pairings announced)
Live commentary: https://disabledchess.org/LIVE_COMMENTS/m344
Schedule:
14.00 CEST - the platform and Zoom conference opened
14.30 CEST - the technical meeting and opening ceremony
14.55 CEST - President's speech
15.00 CEST - the start of the tournament.
Photo: David Llada