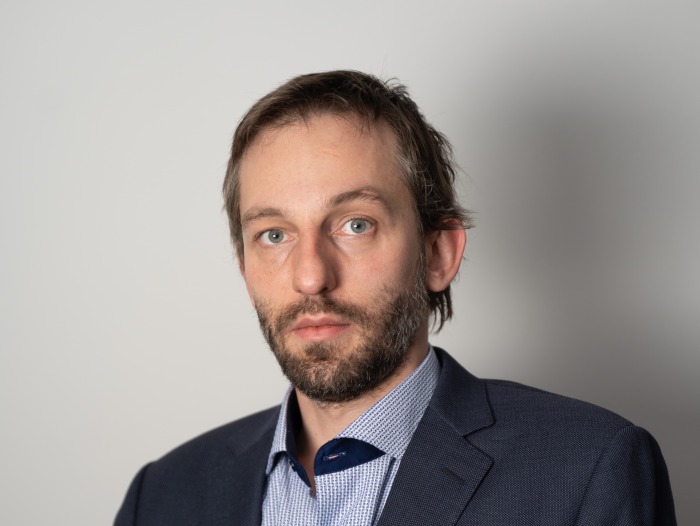 Alexander Grischuk (Russia)
Born October 31, 1983 (36 years old)
Rating 2777
Competed in four Candidates Tournaments (2007, 2011, 2013 and 2018).
Born in Moscow, Sasha (a common diminutive for Alexander in Russia) learned the rules of chess at the age of four and almost immediately showed great promise. Mikhail Godvinsky became the first mentor for the talented boy; later Grishuk worked with renowned chess trainers Maxim Blokh and Anatoly Bykhovsky. Alexander won the Russian Junior championship in various age groups, but never took the title in the World and European Junior events. Nevertheless, by January of 1998, he became FIDE Master and eighteen months later completed all the required GM norms.
The first major success came to Grischuk in 1999 when he tied for first place in the strong Chigorin Memorial. This victory paved his way into the national team, for which Alexander has been playing for more than 20 years, winning all kinds of medals at Olympiads (two golds in 2000 and 2002), European and World (two golds in 2005 and 2010) Team Championships.
Grischuk joined the chess elite in the early 2000s, after making it into the semifinals of the FIDE World Chess Championship 2000, at the age of 17. Later on, he demonstrated very good, stable results in many prestigious tournaments, including the Aeroflot Open (second), Wijk aan Zee 2002 (second), Poikovsky 2004 (tied for first), the Elista Grand Prix (tied for first), the Russian Championship 2009 (became the champion), Linares 2009 and 2010 (first and second places respectively), the Petrosian Memorial 2014.
Alexander has the reputation of a great master in rapid and blitz chess formats, which he treats as seriously as classical chess. Indeed, Grischuk has three World Blitz Champion titles under his belt (2006, 2012, 2016), a record beaten only by the World Champion Magnus Carlsen.
Somewhat counter-intuitively, Grischuk is also known for his constant time trouble in classical chess with much longer control, which he calls his chief shortcoming. Nevertheless, Alexander's level of play under time pressure is good enough to rank him among the top GMs.
Arguably, the year 2011 was a pinnacle of Grischuk's career as he reached the finals in the two most important competitions: the FIDE World Cup and the Candidates Matches. Only brilliant play by Boris Gelfand prevented Alexander from challenging the World Champion, Viswanathan Anand. Grischuk had two more chances in the Candidates Tournaments (2013 and 2018) but came sixth both times.
Grischuk has not lost heart; he stepped up his game and braced himself for a new campaign. He got back into the top-5 and turned in a very strong performance in the FIDE Grand Prix 2019. Alexander secured his spot in the Candidates Tournament before the last leg in Jerusalem, in which he did not play. Who knows, maybe fifth time the charm?
Grischuk – Adams (Euro-Cup Kallithea, 2002)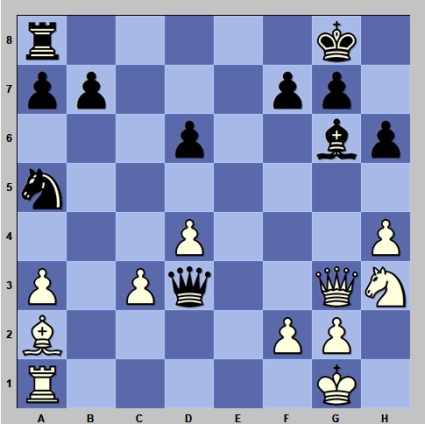 24. Rf1! ("The best move in my life" - Alexander Grischuk) 24…Qxg3? 25. fxg3 Rc8 26. h5! Bd3 27. Bxf7+ Kf8 28. Rf2 Ke7 29. Bd5 Rf8 30. Nf4 + - 1-0