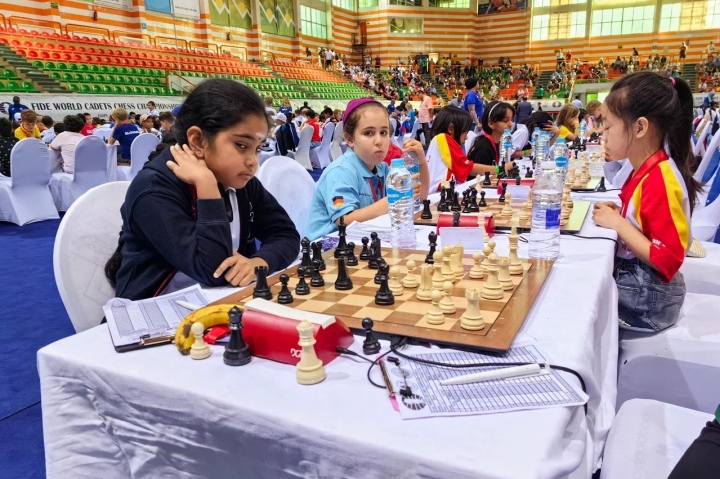 The World Cadets Chess Championship 2023 commenced today in the International Youth and Sport City, Sharm El Sheikh, Egypt.
The event, held in six categories (Open U-8, Girls U-8, Open U-10, Girls U-10, Open U12 and Girls U-12) brought together 502 young players representing 66 national federations. All six Swiss tournaments with classical time control run concurrently in a spacious arena.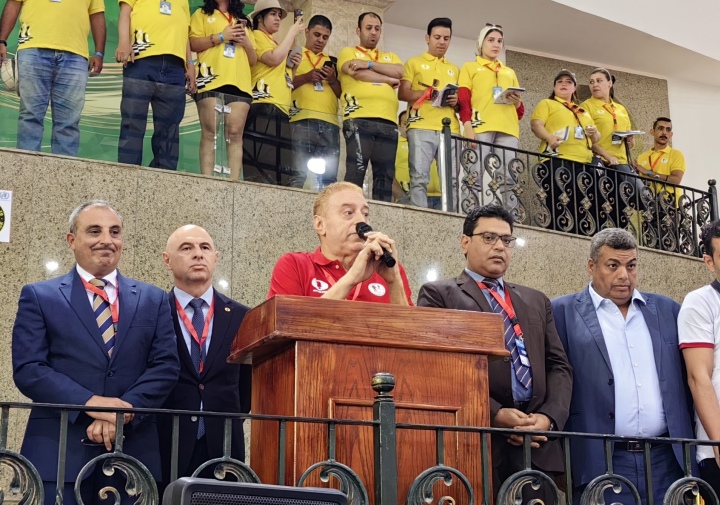 Attending the opening ceremony were President of Egyptian Chess Federation Hesham Elgendy, General Mayor of Sharm el-Sheikh representing Governor of South Sinai Ramah Hashim, FIDE Special Tasks Director Akaki Iashvili, Senator Ramy Galal, Deputy Minister of Sports of Egypt Mohamed Fathi who addressed the participants in short speeches and wished them good luck.
After Senator Ramy Galal made the first ceremonial move the competition got underway. In less than two-week time we will know all six champions.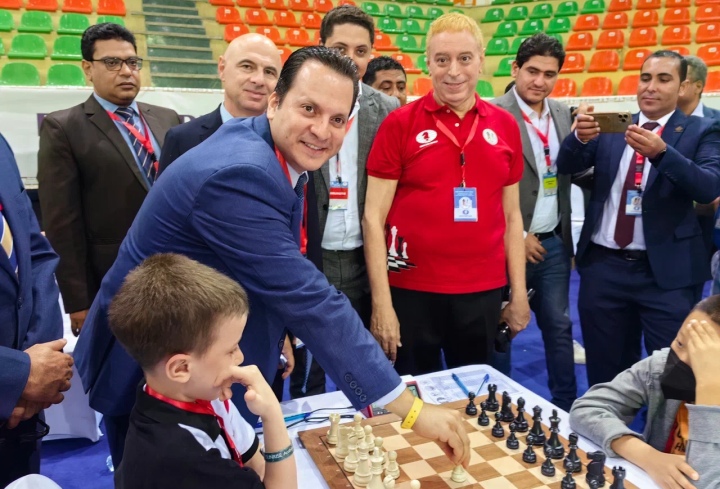 Regulations for FIDE WCCC 2023
Photos: Sergei Indeikin
Official website: wccc2023.com/