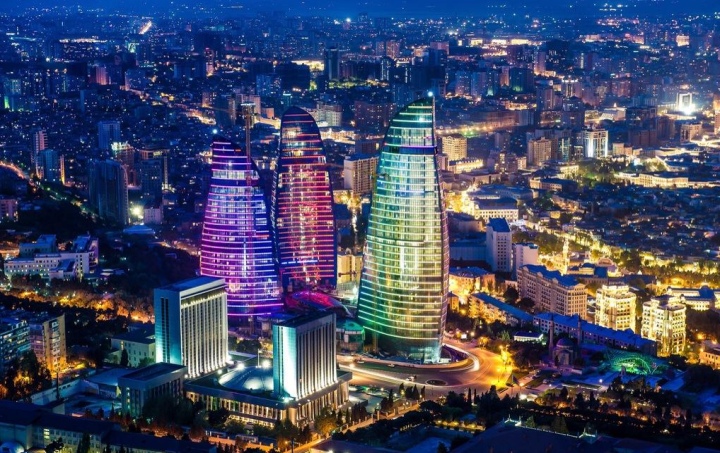 Photo: azernews.az/
FIDE has already issued the first batch of invitations for those players already qualified to take part in the World Cup and Women's World Cup, to be held in the capital of Azerbaijan, Baku, from July 29 to August 25. These players have until June 2th (June 5th, in some cases) to confirm their participation by returning a signed contract to office@fide.com. This batch of players amounts to approximately 50% of the total participants.
A second batch of invitations in both Cups will be sent on June 1st, after the reference rating list according to the regulations (June 2023) is published.
The third batch of players will be known on June 15th, at the conclusion of the Zonal and Continental events still pending to be played.
The remaining spots are reserved for Federations based on the performance at the Chennai Chess Olympiad 2022: in total, 71 national federations in the Open section and 36 in Women's are entitled to nominate a player, who must have been a member of their national team at the Olympiad 2022, that has not qualified by any other path. These Federations have between June 15-30 to submit their nominees.
The World Cup is one of FIDE's flagship competitions, and in recent editions, it has clearly become one of the most followed events in the chess calendar. This reflects FIDE's efforts to expand the competition, increasing the variety of qualification paths and the number of represented countries (estimated at 80 for the 2023 edition), while drastically decreasing the number of wild cards.
With 206 players in the open section, plus 103 in the Women's competition, this event has seen its combined prize pool boosted to a whopping USD 2.5 million, the single largest one at any chess event in the world.
The official contract to host the FIDE World Cup 2023 in Baku was signed on May 5th between the Minister of Sports and Youth of Azerbaijan, Farid Gayibov, FIDE President, Arkady Dvorkovich, and the President of the Chess Federation of Azerbaijan, Mahir Mammedov.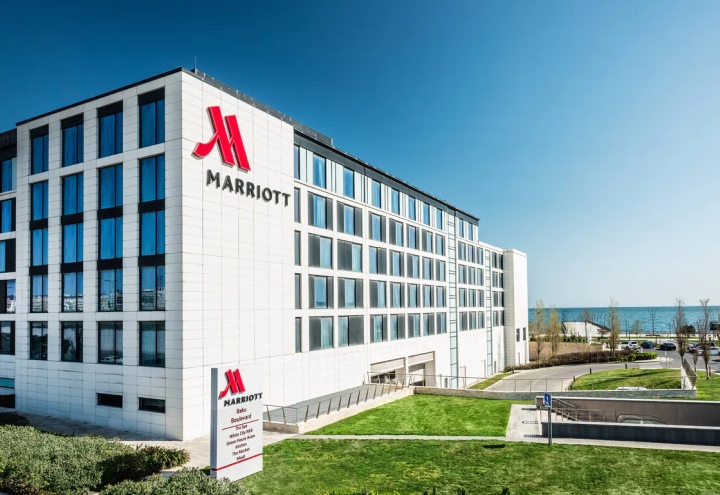 Photo: mariott.com
The venue for the event will be the Baku Marriott Hotel Boulevard.
Qualified players for the World Cup 2023 (pdf)
Qualified players for the Women's World Cup (pdf)
Official website: worldcup2023.fide.com/