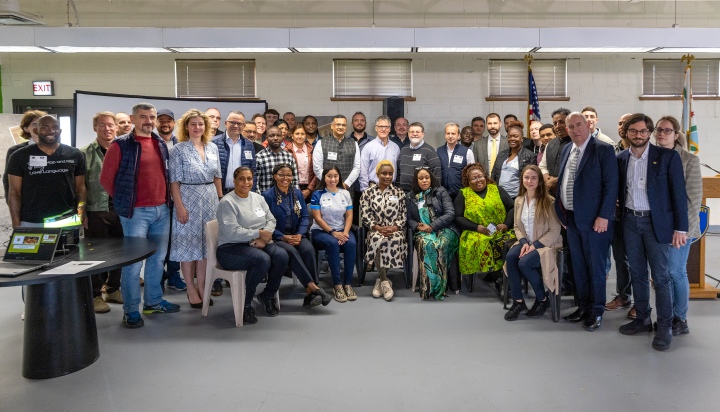 FIDE and the Cook County Sheriff's Office (Chicago, USA) are hosting the first in-person Chess for Freedom Conference which is taking place from May 17th – May 20th, 2023, in Chicago, USA. More than 40 participants, including FIDE officials, representatives of national chess federations and experts involved in programmes that introduce chess to inmates have come to Chicago to discuss concepts and approaches to using chess as a rehabilitation tool for incarcerated people.
On the first day of the conference, the delegation visited the Cook County Jail, where they were greeted by the Cook County Sheriff Thomas J. Dart. He was the one who introduced the chess programme to Cook County Jail more than 10 years ago.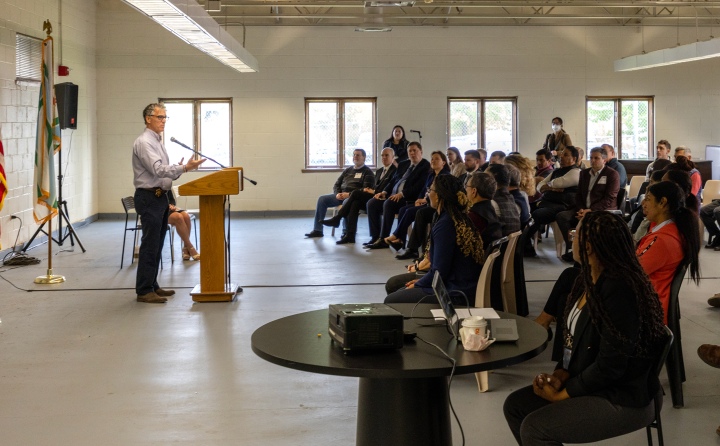 The Cook County Sheriff's Office initiative has now grown into a great "Chess for Freedom" movement. Since 2021 the annual Intercontinental Online Chess Championships for Prisoners are organized, attracting men, women and youth teams from all continents. Chess as a rehabilitation tool is being introduced to more and more prisons around the world.
FIDE President Arkady Dvorkovich greeted the participants of the conference and thanked Sheriff Dart for his enthusiasm in introducing chess to inmates: "We are really proud of the work you're doing here. We have already visited these facilities a couple of years ago, and what I saw was dedication and inspiration for this programme. Without the continuous support from Sheriff Dart this won't be possible. We need more people like this around the world to promote this initiative".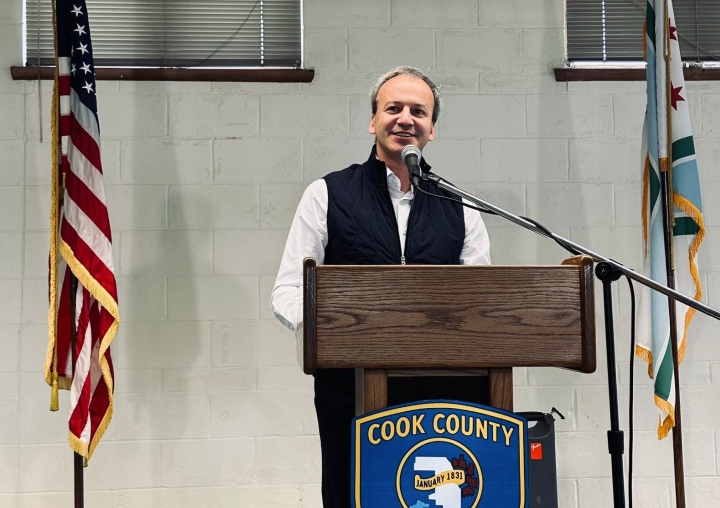 With the aim to support and promote this line of work, the International Chess Federation and the Cook County Sheriff's Office have signed a Memorandum of Understanding to continue and strengthen cooperation in using chess as a rehabilitation tool for incarcerated people within the period of 2023‐2026. The future initiatives mentioned in the memorandum include:
- organizing events such as conferences, round‐tables, practical seminars, project presentations, and site‐visits;
- engaging with chess federations, responsible governmental authorities and correctional facilities in order to facilitate the Chess for Freedom programme introduction in all continents and provide a continuously growing participation in Intercontinental Online Chess Championship for Prisoners;
- developing video and web training programmes for a chess training in correctional institutions;
- launching a research project on the impact of chess on individuals in custody during the incarceration time and after that;
- devising a post‐incarceration reintegration and monitoring program;
- attracting strategic informative, financial and administrative partners to expand Chess for Freedom activities;
- promoting the Chess for Freedom project to media;
- organizing the Intercontinental Online Chess Championship for Prisoners on annual basis.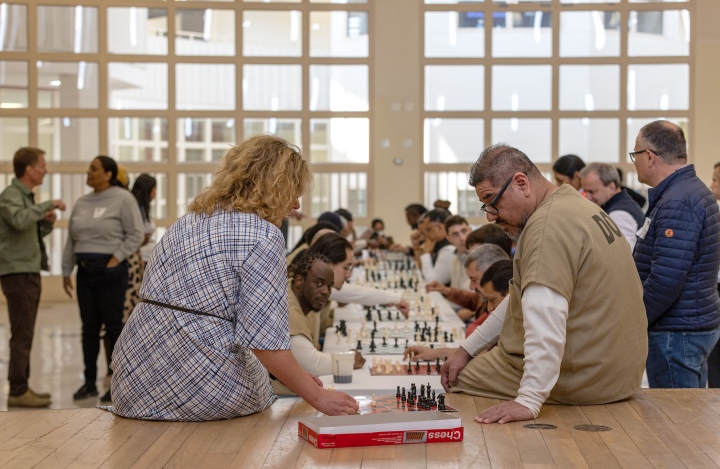 Participants of the conference have also met the Cook County Department of Correction administration and staff, and watched presentations and interactive sessions with members of the penitentiary administration.
They had an opportunity to visit the jail and see the social programmes in action - play chess with inmates and have a pizza that was baked by prisoners themselves for lunch. "A recipe for a change!" is the slogan for their cooking programme which could as well be appropriate for the chess programme. Asked why they like chess, the inmates' answers were sharp: "Chess teaches you to make better moves in life!"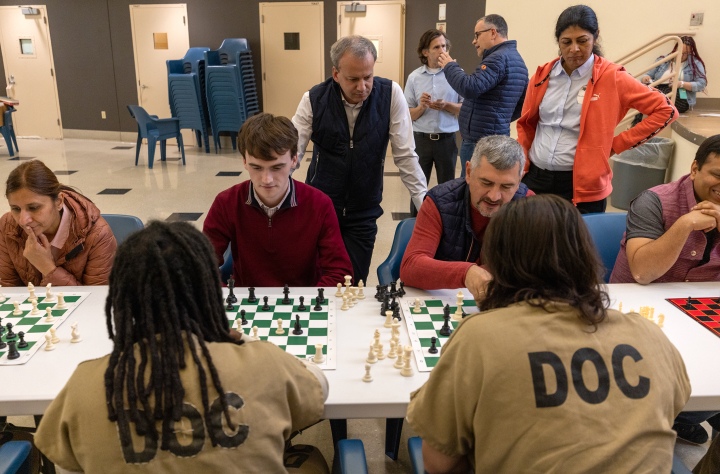 Today the conference will continue with the plenary sessions, featuring many experts from the worldwide chess community presenting their national initiatives and approaches to teaching chess in prisons. The conference will be broadcast online on FIDE Youtube channel.
Link to the broadcast:
https://youtu.be/3M6m1Q18uHk