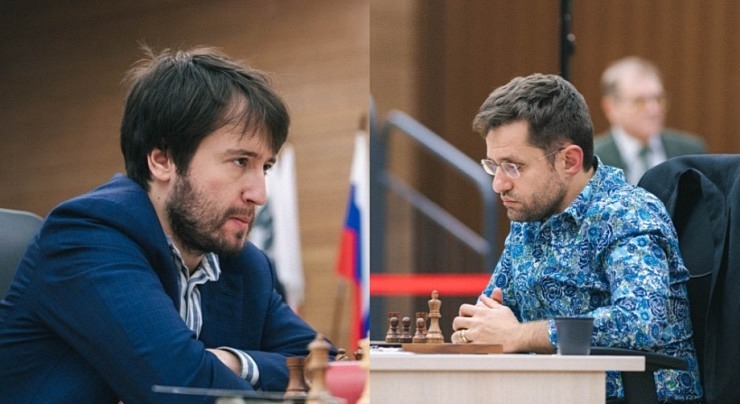 Grandmasters Radjabov and Aronian will be replaced at the 4th stage of the Grand Prix for medical reasons.
GMs Teimour Radjabov and Levon Aronian were forced to withdraw from the 4th stage of the Grand Prix in Israel for medical reasons."After thoughtful consideration and with the permission of FIDE president Mr. Dvorkovich, I regretfully have to withdraw from the FIDE Grand Prix in Jerusalem. Unfortunately, the dates clash with the treatment of my exhausting and troublesome breathing problems related to previous (and multiple) nasal surgeries which have not resolved the original issues," wrote GM Aronian on Twitter.
FIDE confirms that it conducted a necessary study of the medical causes of GMs Radjabov and Aronian and confirms their validity. Out of respect for privacy, FIDE will not comment further on these reasons.
Their replacements will be announced shortly.