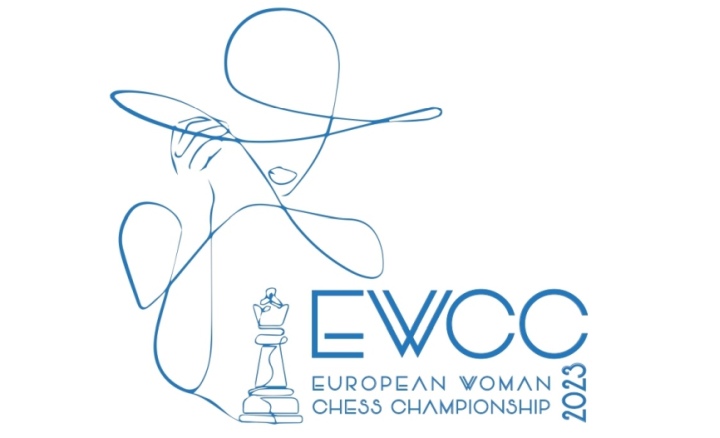 The 23rd edition of the European Women's Individual Chess Championship 2023 kicked off in Hotel "Palas" Petrovac, Montenegro.
The 11-round Swiss tournament with classical time control running from March 17-30 brought together over 140 players from 34 European federations, and the top seeds are: GM Bella Khotenashvili (GEO, 2491), GM Valentina Gunina (FIDE, 2478), IM Gunay Mammadzada (AZE, 2472), IM Marsel Efroimski (ISR, 2451), IM Yuliia Osmak (UKR, 2445), IM Lela Javakhishvili (GEO, 2443), IM Irina Bulmaga (ROU, 2438), GM Antoaneta Stefanova (BUL, 2433), IM Meri Arabidze (GEO, 2433), and the defending champion GM Monika Socko (POL, 2432).
The complete starting list of players can be found here.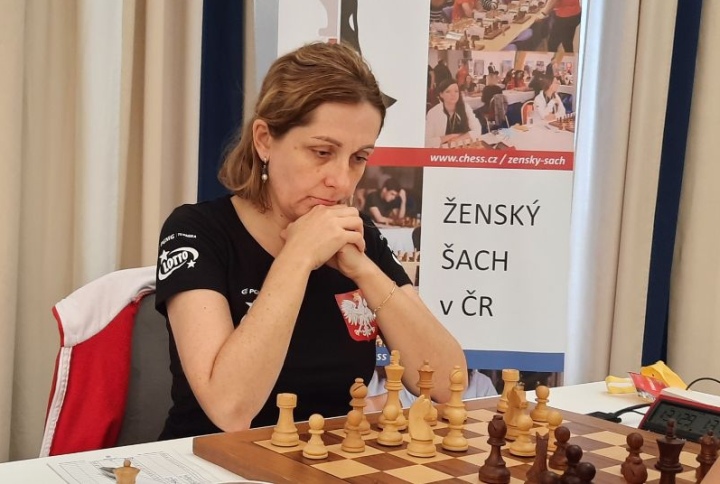 GM Monika Socko (POL, 2432) hopes to defend her 2022 European Women's Champion title | Photo: ewcc2022.net/
The event's opening ceremony took place on March 17, while the first round begins on Saturday, March 18, at 15:00 CEST.
The 23rd European Women's Championship is a qualifying event for the Women's World Cup. According to FIDE regulations and the decision of the ECU Board, nine players will qualify. The total prize fund of the event is €60,000, with €10,000 reserved for the champion. The list of prizes can be seen below:
| | | | |
| --- | --- | --- | --- |
| PLACE | PRIZE | PLACE | PRIZE |
| 1 | €10,000 | 11 | €1,500 |
| 2 | €8,000 | 12 | €1,500 |
| 3 | €7,000 | 13 | €1,000 |
| 4 | €6,000 | 14 | €1,000 |
| 5 | €5,000 | 15 | €1,000 |
| 6 | €4,000 | 16 | €1,000 |
| 7 | €3,000 | 17 | €1,000 |
| 8 | €2,500 | 18 | €1,000 |
| 9 | €2,000 | 19 | €1,000 |
| 10 | €1,500 | 20 | €1,000 |
Text: europechess.org/
Official website: sahcg.me/eurowomen2023/