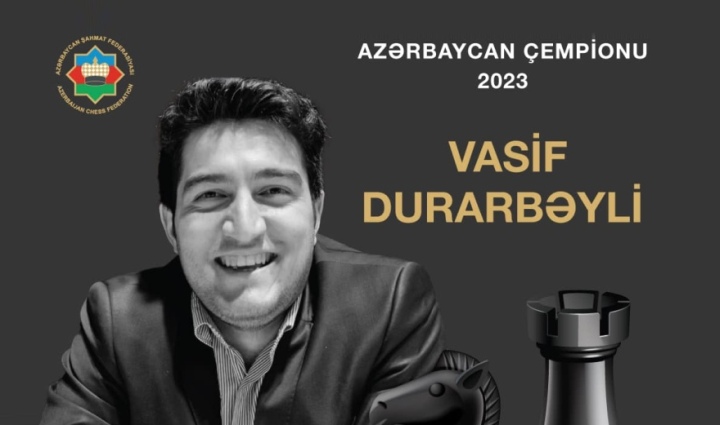 It became a tradition that the national championship is the year's first competition in Azerbaijan. The two-stage event with a total prize fund of 25,000 AZN took place in Baku from January 13-28. Although the top Azerbaijani players Mamedyarov, Radjabov, Mamedov, and Guseinov did participate, the tournament brought together eight grandmasters and four international masters. With the top eight players having an average rating of 2568, the competition counts towards the FIDE Circuit.
Many young players took part in the competition, with 30-year-old Vasif Durarbayli being the oldest participant. On the other end of the spectrum was the 12-year-old runner-up of the European Youth Championship, Khagan Ahmad.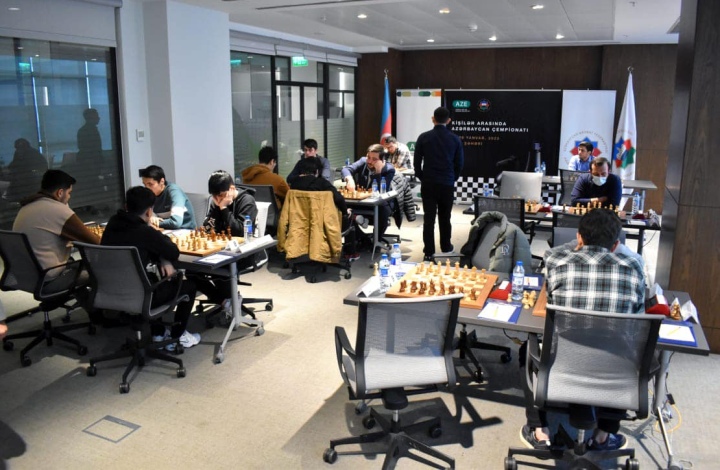 The first stage of the competition was a 9-round Swiss tournament with classical time control. The top four finishers – Vasif Durarbayli (7/9), Vugar Asadli (6.5/9), Mahammad Muradli (6.5/9) and Eltaj Safarli (6.5/9) – advanced to the playoffs to determine the champion.
In the two-game semifinals (with rapid and blitz if needed), the winner of the first stage, Durarbayli, beat Safarli 1.5-0.5, while Asadli whitewashed Muradli 2-0.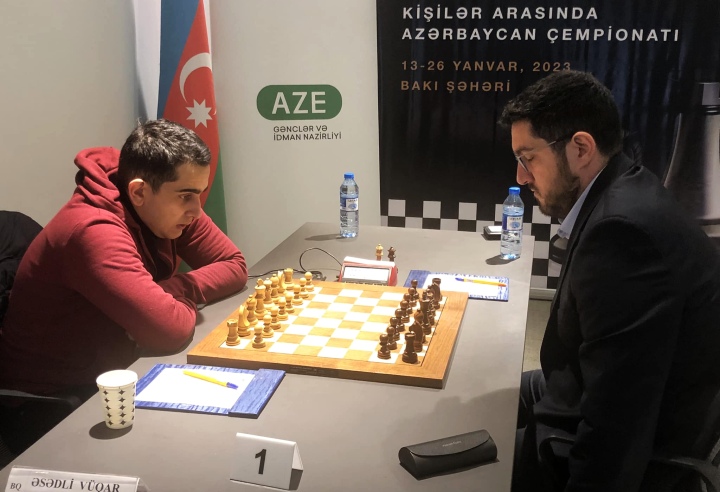 Both the final and the match for the bronze medal were very close battles. Asadli won the first game in the final and needed just a draw in the second one to secure the title, but Durarbayli stormed back and sent the match to the rapid games. Vasif Durarbayli dominated in the faster format, winning both encounters and clinching his second national title.
In the match for third place after three straight draws, Safarli delivered in the fourth encounter and took bronze.
Photo: Azerbaijan Chess Federation Facebook
Official website: asf.org.az/en