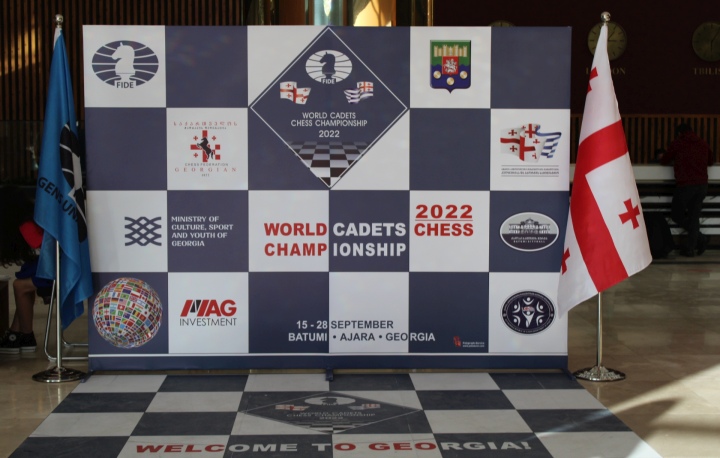 The FIDE World Cadet Chess Championships U8, U10 and U12 open and girls (six tournaments in total) kicked off in Georgia, in a popular black sea resort city of Batumi. The Championships, 11-round Swiss tournaments, stretch from September 15th to September 28th. 752 participants from 70 federations are ready to battle for the titles in this prestigious competition.
The beautiful playing venues are ready to host the participants. The Open section is held in Hotel Euphoria while the girls are competing in hotel Legend.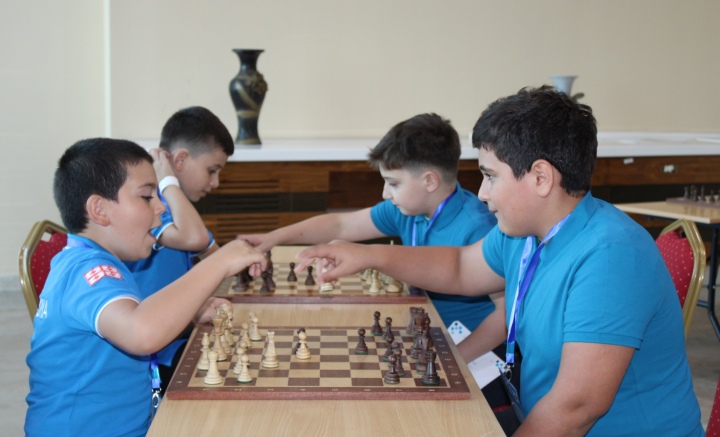 The highest rated players in the event are Artem Uskov (U12 open section), rated 2377, and Diana Preobrazhenskaya (U12 Girls section), with the rating of 1994.
The U12 Open section boasts the highest number of participants - 157 players registered in this tournament.
Before the start of the tournaments, the arbiter's meeting was held in hotel Euphoria, with the technical meeting scheduled right before the first round.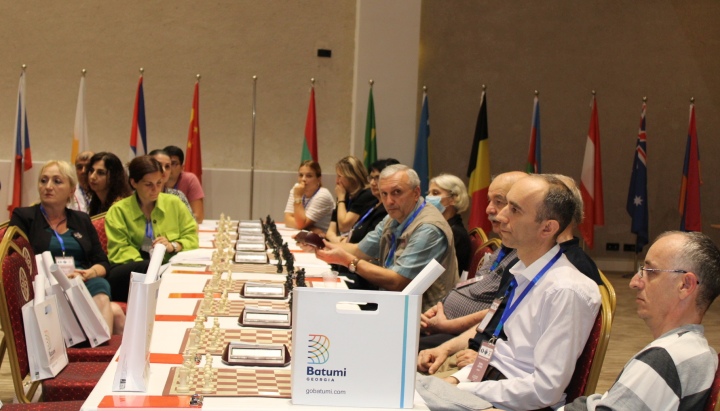 The solving compositions championships are set for a free day, September 22nd.
All the rounds start at 15:00 except for the final one which will begin at 11:00.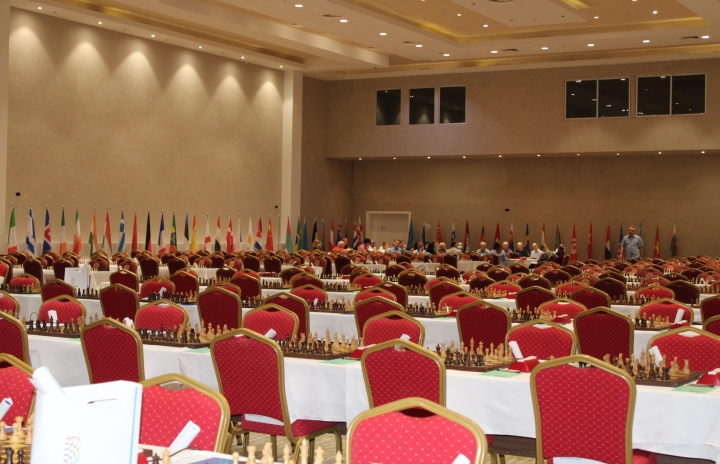 Regulations for the FIDE World Cadets Chess Championships 2022
You can find all the information related to the FIDE World Cadets Chess Championships 2022 on the official website of the tournament wccc2022.fide.com.