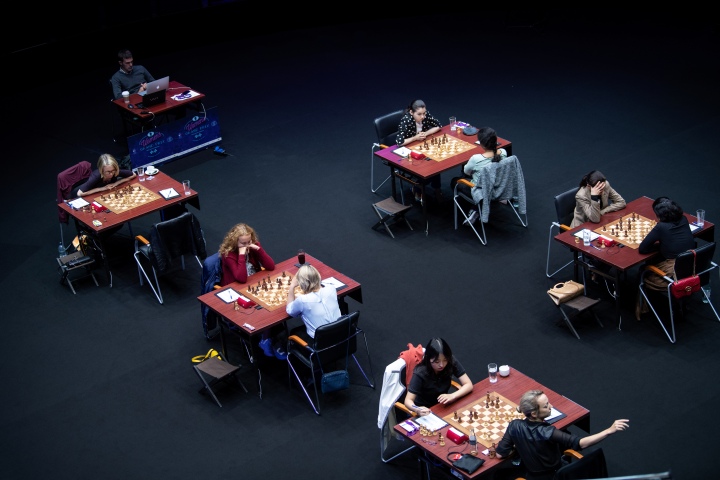 IMPORTANT UPDATE:
IM Vaishali R will replace GM Humpy Koneru in the first WGP tournament in Nur-Sultan. Koneru withdrew from the event for medical reasons.
---
The FIDE Women's Grand Prix Series 2022-23 will feature a total of 16 players, and each one of them will participate in three out of four WGP tournaments with classical time control.
The total prize fund for each leg will be €80,000, with another €80,000 being distributed among the top 8 finishers in the global Women's Grand Prix Series standings, according to the cumulative points they score across the four events.
The two top players in the WGP Series will also qualify for the FIDE Women Candidates Tournament 2023-24.