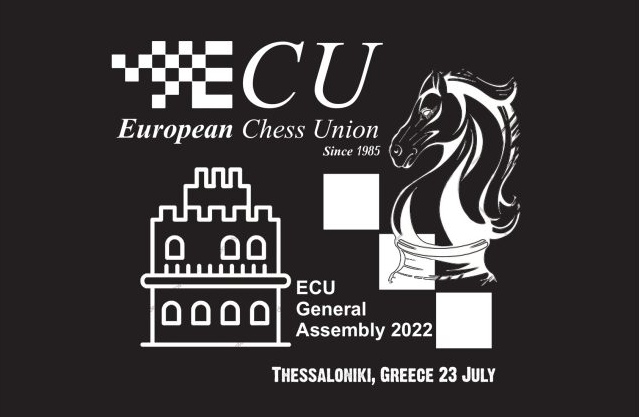 The ECU General Assembly 2022 took place on Saturday, 23rd July 2022 in Hotel Porto Palace Thessaloniki, Greece. More than 80 delegates, officials, and councilors from 50 European federations gathered for the ECU GA 2022 which included ECU elections and other major events on the agenda.
During the ECU General Assembly a new Board of ECU was elected. Mr. Zurab Azmaiparashvili was reelected for a third term as ECU President.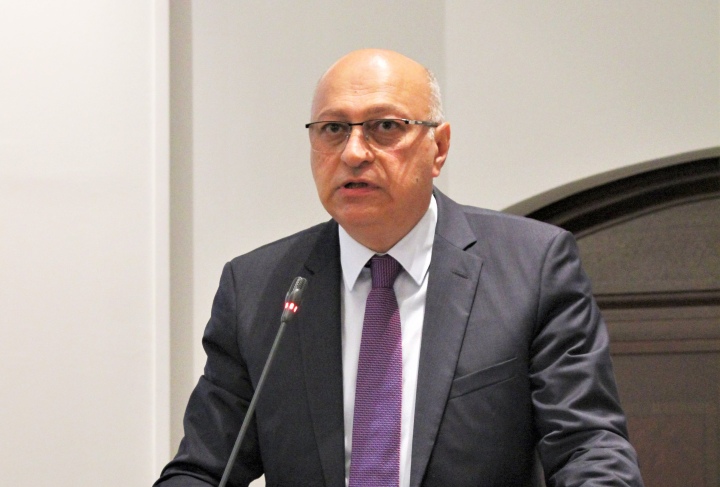 FIDE President Arkady Dvorkovich, who attended the ECU General Assembly, congratulated the elected team and confirmed further close cooperation between FIDE and Continental Body.
In addition to organizing major chess events in the continent, FIDE has been supporting ECU through annual allocations of the Development Fund. It helps the ECU to stage various chess events and implement social programmes and policy improvement projects across Europe.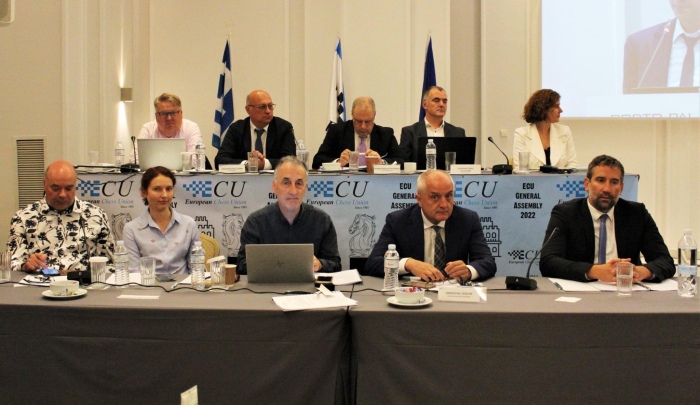 The following team will be leading the European chess life in the next four years:
ECU President: Mr. Zurab Azmaiparashvili
Deputy President: Mrs. Dana Reizniece-Ozola
Vice President: Mr. Gunnar Bjornsson
Vice President: Mr. Malcolm Pein
Secretary General: Mr. Theodoros Tsorbatzoglou
Treasurer: Mr. Ion-Serban Dobronauteanu
Vice President: Mrs. Eva Repkova
Vice President: Mr. Alojzije Jankovic
Vice President: Mr. Jean-Michel Rapaire
Congratulations!