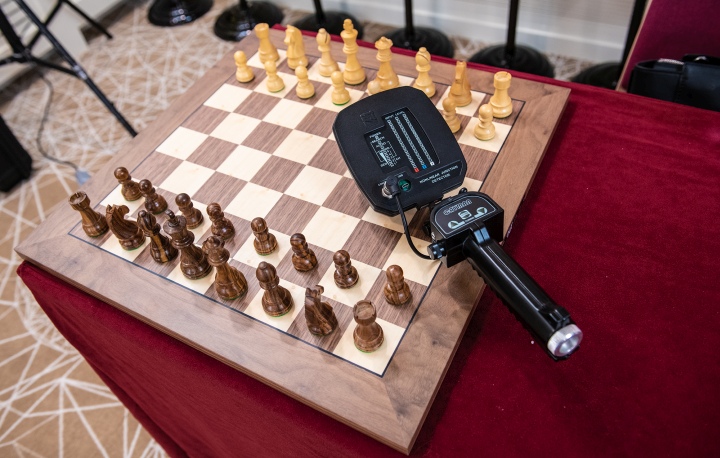 The Fair Play Commission calls for an expression of interest in joining the Olympic Fair Play Panel (FPP) at the Chess Olympiads in Chennai (28 July - 10 August 2022) as a Fair Play Expert.
We are searching for very diverse profiles: telecommunication experts, grandmasters, international arbiters, international organizers, and law experts. Active membership in the Fair Play Commission will be considered a preferential title, and any combination of the above-listed skills will be held in high respect (but will not constitute a preferential title).
Please note that, over and above full board conditions, each Fair Play Expert shall receive a fee in accordance with the existing provisions: "The Organizer shall pay each foreign Fair-Play Expert the fee of 1,500 euros (if from the same continent) or 2,000 euros (if not from the same continent) including travel expenses."
FPP members will finally be selected by the Fair Play Commission in consultation with the FIDE Managing Director and the Chair of the Olympic Fair Play Panel.

If interested, please send your resume to fairplay@fide.com by 25 May at the latest.