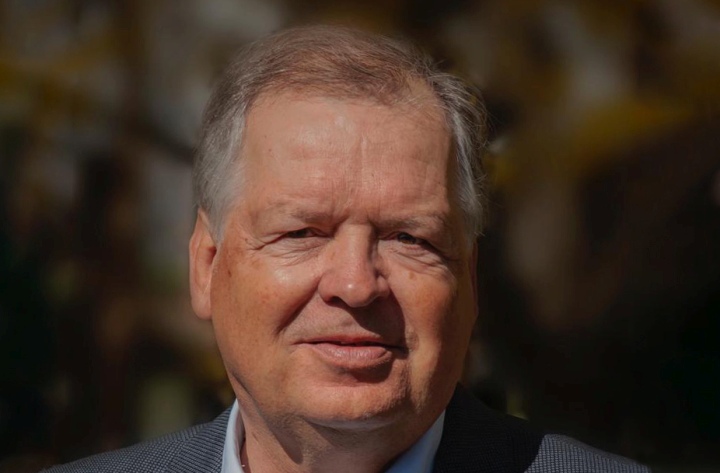 Geir Nesheim, from Norway, is the new Chairperson of the FIDE Social Commission, following the resignation of his predecessor, Paris Klerides.
Paris steps down due to personal reasons that prevented him from devoting to the SOC Commission as much time as it currently requires. FIDE would like to warmly thank him for the time and passion he put into the Commission during the years he chaired it.
The use of chess as a social tool is one of the areas where the work of FIDE has expanded more clearly during the past two years. Part of the credit for this increase in activity already goes to Geir, who joined the SOC Commission in 2020, making a decisive contribution with his vast experience and enthusiasm.
In his working life, Geir has been a very successful corporate finance specialist, holding CFO roles for more than 25 years in multinational companies. After returning to Norway, he established himself as an independent consultant.
Like so many others, Geir got hooked on chess during the match Fischer - Spassky fifty years ago and has always been connected to chess ever since. As a curiosity, he was the first-ever full-time employee of the Norwegian Chess Federation (NSF) in 1978, before becoming its President in the period 1985-86, and its Secretary-General from 2014 to 2021. He is also a FIDE Arbiter, FIDE Instructor, and has a diploma as FIDE International Organizer.
Geir has launched very successful chess in schools and chess for youth programs, and in 2019 he created the "Chess and Society" project, which aims at bringing chess to a number of areas in society. These areas so far include libraries, prisons, the elderly care sector, mental health, substance abuse and asylum seekers (to be launched later in 2022).
"FIDE has launched numerous social initiatives during the year 2021. Social projects have become a vital part of our everyday activities and FIDE's image. All this requires regular and intensive maintenance and development work with partners, society and potential sponsors", explain Dana Reizniece-Ozola, FIDE's Managing Director. "A person with Geir's profile is crucial for structured work and long-term sustainability of the programmes. He is currently a Member of the Commission but also has extensive experience in management, which will be very useful for the successful implementation of our Project. Particularly, for the most challenging ones, like "Chess for Protection" (chess for refugees).
You can contact the FIDE Social Commission at socialchess@fide.com