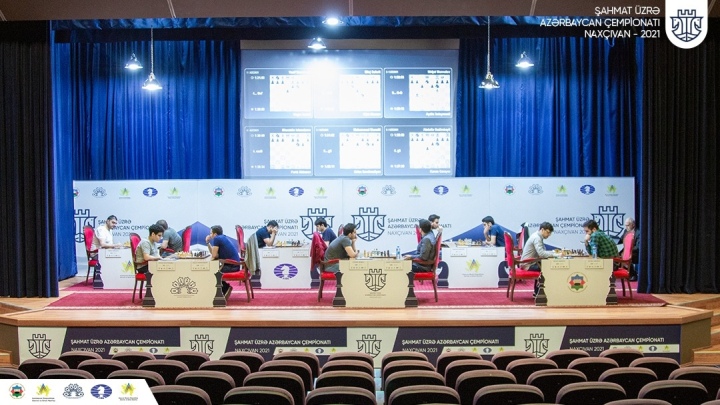 Mahammad Muradli came as the winner of the Azerbaijani Championship 2022. Muradli duplicated his success of 2019 when he took his first national title.
The Azerbaijan Championship took place in Nakhchivan from 4 to 18 February 2022. Unlike the previous events, the 2022 championship was held in two stages. At the first stage, 28 participants competed in a 9-round Swiss tournament with classical time control. The top-4, namely Vasif Durarbayli (7/9), Musratdin Iskandarov (7/9), Aydin Suleymanli (6/9) and Mahammad Muradli (5½/9), advanced to the knockout stage. Interestingly, the future champion scraped in the second stage only by dint of better tiebreaks over three competitors.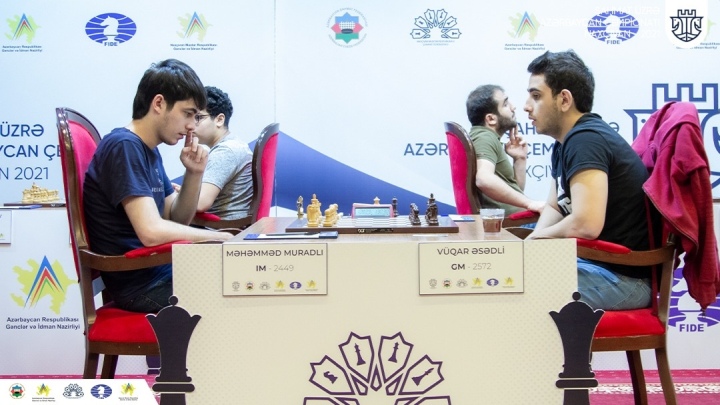 Each match in the semifinals and the final consisted of two rapid games with two rapid games, two blitz games and Armageddon if needed in case of a tie.
In the semifinals, Muradli prevailed over the defending champion Durarbayli in tiebreak by winning the second rapid game (the opponents exchanged blows in classical games), while Iskandarov whitewashed Suleymanli.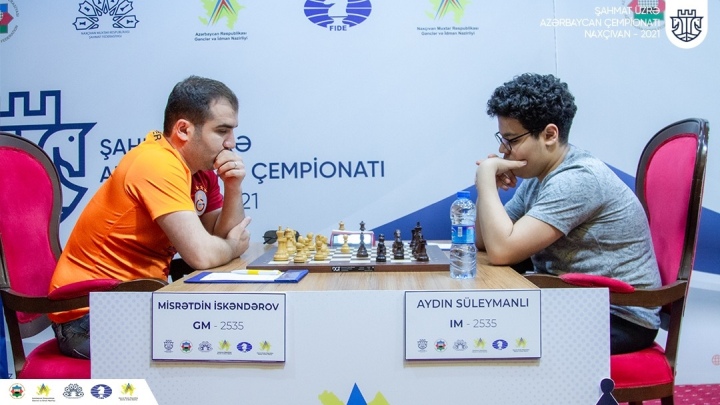 In the final, Mahammad Muradli took the first game with white after Musratdin Iskandarov missed a good drawing chance in a time scramble. Facing a must-win situation, Musratdin reached an overwhelming position and came very close to levelling the score in the second game but let his advantage slip away with hasty 34th move and ended up losing.
In the match for bronze Vasif Durarbayli pummeled Aydin Suleymanli by a score of 2-0.
Photo: Official website
Official website: www.asf.org.az