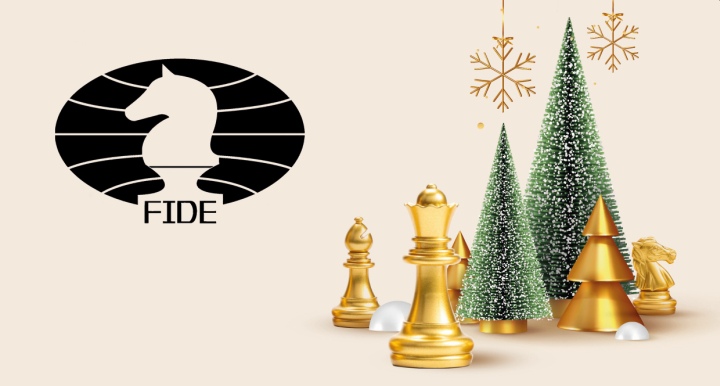 Dear members of the chess family,
The year is coming to an end, and on the occasion of the festive season, I would like to thank all of you for your continued work towards promoting chess and your continued support of FIDE activities.
Together we have managed to recover almost normal levels of activity during 2021, and despite the many challenges brought on by the pandemic, the chess family has every reason to be proud of its achievements. Not only have we successfully organised our flagship events, like the World Championship match, the Grand Swiss and the World Cup, but we have also managed to expand our portfolio with dozens of other activities, online and junior competitions, seminars, and social events.
My particular thanks go to our FIDE team that, throughout 2021, worked again under difficult circumstances. Our management board, office staff, all the different departments, FIDE commissions and working groups went the extra mile. I am very grateful for their commitment, outstanding efforts, and contributions.
I wish you a most peaceful and enjoyable festive period as we welcome the new year in the hope that it will bring us closer to a return to what we all enjoy. May you and your loved ones have a healthy, joyful, and prosperous 2022.
Arkady Dvorkovich
FIDE President