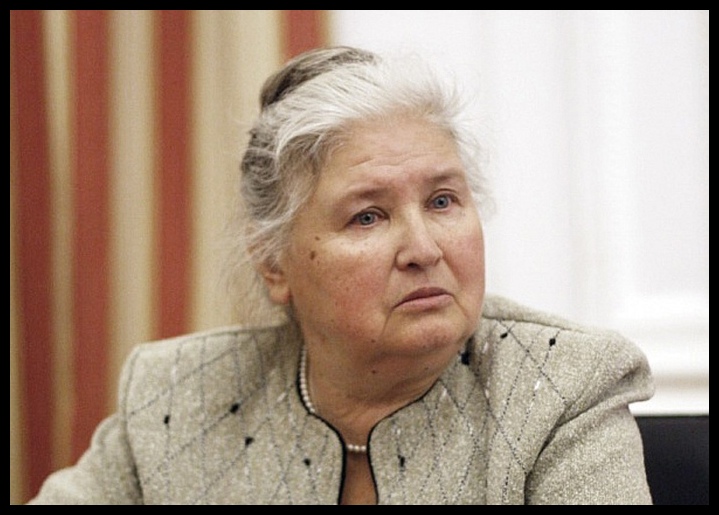 With the most profound sadness, we learned about the passing of Liudmila Belavenets. A well-known Russian player and coach, Liudmila Belavenets, died on the 7th of November due to a serious illness.
Liudmila Belavenets was the winner of the USSR women's championship (1975), the world women's champion in correspondence chess (1990), and the three-time winner of the World Olympiads in correspondence chess as a member of the Soviet team.
In 1973, Liudmila Belavenets began to work with young chess players at the Stadium of Young Pioneers in Moscow. She was invited to work there by Vladimir Yurkov, a renowned coach. Very soon, Liudmila Belavenets became one of the best trainers for juniors in Russia. She also became one of the most famous trainers after becoming a presentor in the Chess School TV show back in 1974. Hundreds of thousands of chess fans were among her distant students. Some of the most famous players trained by her directly are Alexey Vyzmanavin, Andrei Sokolov, and Alexander Morozevich.
Liudmila Belavenets was famous for her ability to connect with any student. A teacher by nature, she was a talented and wise mentor who fostered many generations of young chess players. She trained several world champions, champions of Russia and Europe, masters and grandmasters, professionals, trainers, and journalists. She brought up even more chess fans, who have remembered her lessons for the rest of their lives.
To the last days of her life, Liudmila Belavenets worked as a coach in the Youth of Moscow Specialized Children and Youth Sports School of the Olympic Reserve in the T. Petrosian chess club and took part in the sessions of the Grandmasters school in Kostroma. She was awarded the CFR Golden Badge in April 2021.
FIDE and the Chess Federation of Russia extend sincere condolences to Liudmila Belavenets' relatives, friends, colleagues, and pupils.