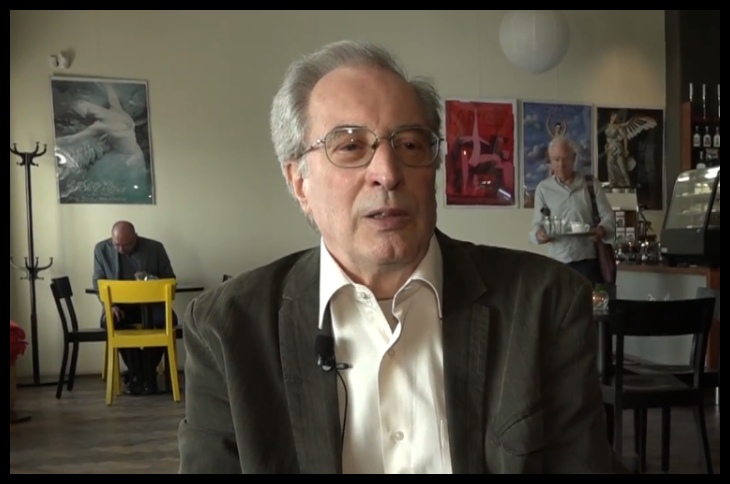 It is with the deepest sadness that we learned about the passing of GM Istvan Csom at 81.
The Hungarian champion (1972 and 1973) he represented his country at nine Chess Olympiads.
Istvan Csom won an Olympic gold medal with the Hungarian team in Buenos Aires 1978.
He also took silver 3 times in Siegen (1970), Skopje (1972) and Valetta (1980) being the best scorer in the Hungarian team. He was a Hungarian Master Trainer and IA as well.
Over the course of his career, Csom defeated many top grandmasters, including Mikhail Tal, Ulf Andersson, Boris Gulko, Antony Miles, Lajos Portisch, Samuel Reshevsky and Nigel Short.
Famous for his legendary fighting spirit and fair play Istvan Csom became an icon of Hungarian chess. He will stay in our hearts.
FIDE extends its sincere condolences to Istvan's family, friends, and loved ones.