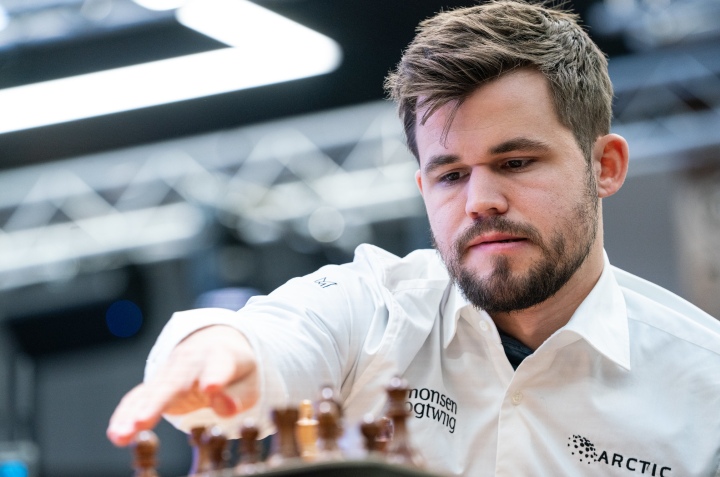 The World Champion Magnus Carlsen is the recipient of the 2020 Fair Play Svetozar Gligoric award. The Norwegian will receive his trophy today, minutes before his debut game at the FIDE World Cup 2021 in Sochi.
The spirit of the "Fair Play Svetozar Gligoric Trophy" is to give recognition to an individual who, during the previous year, had displayed exemplary behaviour that promotes the spirit of fair play and sportsmanship in chess.
One year ago, when all chess activities and competitions were transferred to the online arena, Magnus Carlsen reached the semi-finals in the $150,000 online "Chessable Masters" against Ding Liren. Ding, playing from China, had struggled with connection problems through the whole event, and in the final moments of his first game against Carlsen, suffered an unfortunate disconnection at a vital moment. Unable to reconnect on time, the Chinese Grandmaster lost the game.
Minutes later, in the second game between, the World Champion gave up his Queen and resigned after just four moves to restore parity in the match. Despite the high stakes, and despite being a ruthless competitor, Magnus Carlsen demonstrated that "winning fair" was far more important to him than winning at any cost.
"I have immense respect for Ding as a chess player and as a human being. I thought against him this was the only correct way and clearly, I wanted to win on the board. I might have kicked myself if I'd lost one of the last two games but I think it was the right thing to do", said the World Champion.
The Gligoric Trophy was established by FIDE in 2019, and its winner is selected annually by the Award Commission chaired by Mr. Mahir Mammedov and its two members, the Grandmasters Mrs. Judit Polgar (FIDE Honorary Vice-President), and Mr. Eugenio Torre.
It honors the figure of Svetozar Gligoric, one of the top players in the world in the 1950s and 1960s, and also one of the World's most prominent, owing to his particularly engaging personality. At the chessboard, Gligoric was an uncompromising fighter and at the same time a symbol of gentlemanhood and correctness. His impeccable reputation has been a deserved result of his success in chess games and fair-play manners. Gligoric's trademark was high respect to his chess opponents: his main principle was – It's chess pieces, not a man I play against! It is no coincidence that the book of Gligoric's selected games is called "I play against pieces!"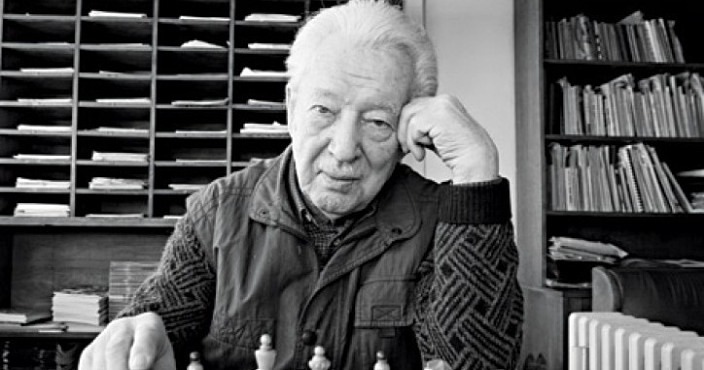 Svetozar Gligoric Award is a recognition of sportsmen who exercise the fundamental values of Fair Play both during and beyond the game. It's a way of thinking rather than a mere behavior and includes the concepts of:
Fairness
To enjoy the victory is not enough. Triumph must include fairness and honesty
Respect
Written rules are mandatory. Unwritten rules of respect to all are obligatory
Friendship
Rivalry in sport does not exclude friendship
Team Spirit
A genuine consideration for others
Equality
Competing on equal terms is essential
Tolerance
The ability or willingness to accept what you may not agree with
Care
True champions care about each other